Technical Telephone Support – Tape Library and Drive
Get Technical Telephone Support for Tape Library and Drive service, maintenance and repair. If you have a good handle on keeping your tape libraries and drives up and running, but just want someone to call when an issue puzzles you – call Strategic Support Solutions at 866-994-2680. When you want a tape experienced technician for technical telephone support, service, maintenance or repairs, rely on us.
Our staff has the hands-on experience with top tape library and drive manufacturers:
StorageTek – Quantum – ADIC – Dell
IBM – Sun – Hewlett Packard HP – Overland
Sony AIT – 9840 – 9940 – LTO Tape Drives
SDLT 320 & 600 Tape Drives
Get a FREE limited telephone technical support call – 
Monday through Friday 8:30am to 5pm EST.
866-994-2680
Extended/After-Hours Support
Technical Support Request Form
Extended support time or after hours support are available for a charge from Strategic Support Solutions.  Annual technical phone support contracts are available for those customers that must have immediate access to phone support when they need it.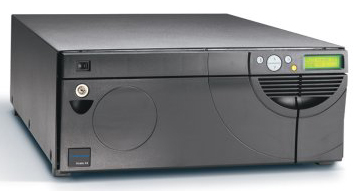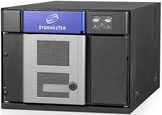 Often an issue with a tape library or tape drive can easily be resolved with one phone call to our technicians. If your IT staff is comfortable in addressing many issues but just may need some occasional backup, try the Telephone Technical Support Program from Strategic Support Solutions.