HP Support & Maintenance Contracts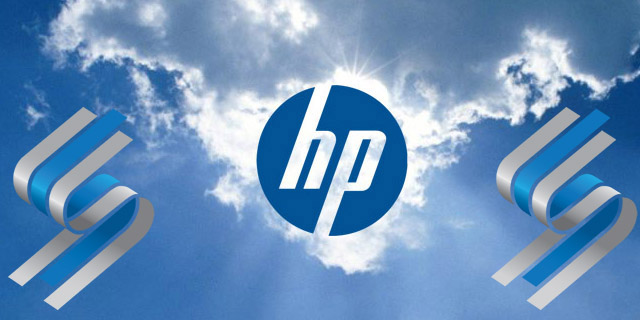 Stop over-paying for HP Support
Strategic Support Solutions offers superior support for your post-warranty HP servers and devices. Our HP maintenance and support contracts ensure that your company has little to no downtime, delays, or extra operating costs, due to bad hardware.
With Strategic Support, you can rest assured that your business continuity is in great hands. With our custom tailored HP maintenance and support contracts, we are able to offer you flexible maintenance coverage that suits your needs and greatly reduces your maintenance costs.
We Provide Up To A 70% Cost Savings Over An HP Support Contract
HP Server and Device Maintenance Quote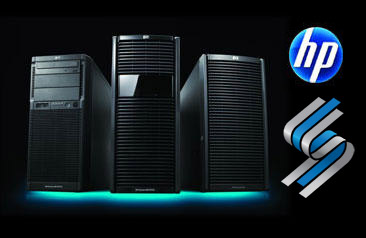 HP has been at the forefront of technological innovation in recent years. They have earned this crown by releasing storage, server and networking devices that keep businesses and data centers up and running smoothly while continuing to run at peak performance.
Strategic Support Solutions provides end of warranty and end of service life support and maintenance for the almost every HP server and device.
Some of the most popular HP servers and devices that we support are:

| | |
| --- | --- |
| HP EML Tape Libraries | HP VLS Tape Libraries |
| HP StoreVirtual | HP P4000 |
| HP LeftHand | HP XP |
| HP 9000 | HP P9500 |
| HP Procurve | HP Integrity |
| HP Proliant Servers | HP BladeSystem |
| HP Proliant Rackmount | HP Proliant Tower |
| HP B-Series Switches | HP P9500 |
| HP NetServer | HP NonStop Systems |
| HP StoreEasy | HP P2000 |
| HP MSA | HP StoreOnce |
| HP D2D | HP SureStore |
| HP Cisco Catalyst Interconnects | HP Superdome Servers |