Dell PowerVault 725N Storage Server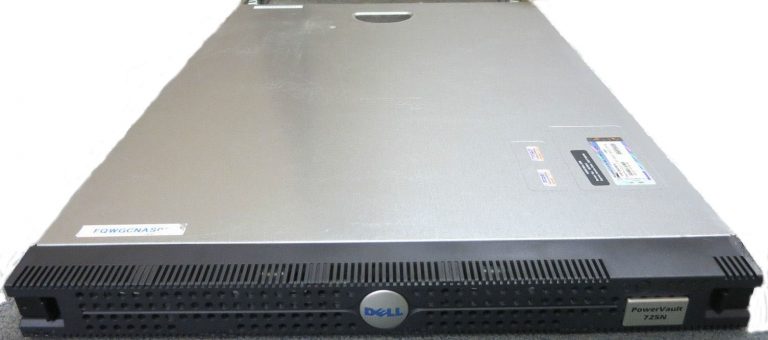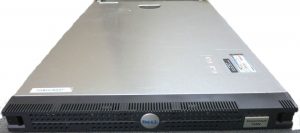 Strategic Support Sells and repairs the Dell PowerVault 725N Disk Array. Need maintenance? We offer industry leading maintenance contracts with 24/7 support. We also offer phone support. Call Us Today at (866) 994-4235.
The PowerVault 725N storage server is an ideal solution for backing up clients and servers, consolidating your existing storage and for adding incremental storage to your networks for use by clients or servers. It connects directly to existing local area networks (LANs) offering simple deployment, which can help you conserve your valuable IT resources.
Powered by a streamlined Microsoft Windows operating system, the Dell 725N helps provide seamless integration into network environments, giving you the flexibility to configure a reliable storage system for your network. You can configure the system as individual independent disks, opt for RAID 0 for performance benefits, or choose the data protection provided by RAID 1 or RAID 5 (factory default). Two PCI slots allow you to add optional adapter cards such as a SCSI controller for tape backup. There are several third party software packages certified on the PowerVault 725N that can help you with management, disaster recovery or backup. Storage Management Software can help you manage quotas and generate reports on storage allocation.