Datto ALTO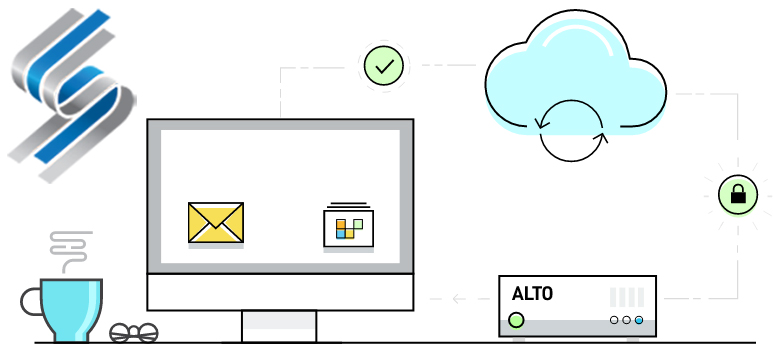 The small business total data protection platform

The Datto ALTO is truly the first fully featured total data protection platform built specially for small businesses. It is very easy to protect any physical, virtual and cloud infrastructure. These infrastructures can be running on Windows, Mac or Linux, and are capable of bringing up lost servers in seconds, without the need for any additional tools. You can even set your own schedule to backup automatically to a local device.
Once on the local device, the ALTO replicates the local backups and sends them over to the Datto Cloud. The Datto ALTO makes it incredibly easy for you to recover even the most granular bit of data quickly from multiple points in time, and then use Datto Cloud virtualization to get your business back up and running in a matter of minutes.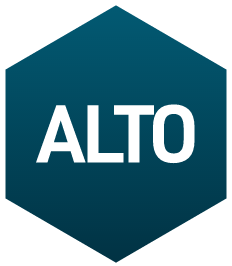 Installed as a very low-profile physical appliance, ALTO provides your business with all the tools, features, and management capabilities to get you up and running as quickly as possible.. FAST. The ALTO combines Datto's award-winning core technologies, service, and support. 
If you can't afford any downtime and lost sales, the ALTO ensures that your business continues even when everything, including your entire infrastructure fails, Strategic Support is the market leading Datto Solution Partner here for you.