Data backup, recovery and business continuity for local, virtual, and Cloud environments, within a single platform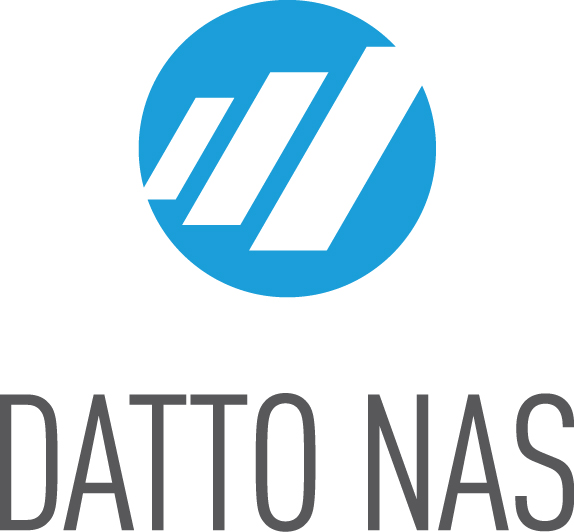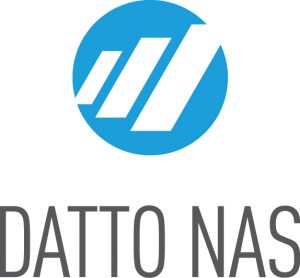 The Cloud protected network storage platform
The Datto NAS is an extremely smart, scalable network, that is an attached storage platform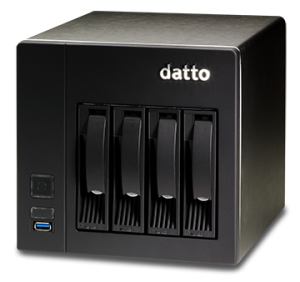 . It is centrally managed and protected by the award winning secure Datto Cloud. The Datto NAS makes it easy to share files and folders on your local network as well as replicate NAS snapshots to the Datto Cloud without any additional infrastructure investment.
Store more locally, secure it, and back it up to the Cloud forever knowing that your data will be safe, via Datto's ultimate cloud security.
Datto NAS features what is known as "Inverse Chain Technology". What this technology does, is to ensure fast, flexible restores and very secure, efficient Cloud storage for each backup. Built here in the USA, the Datto NAS devices are easy to install now and expand later.
Datto NAS provides local storage for easy file sharing. While Cloud-based snapshots can be used to restore lost devices. This means that, if your company has a total loss of data, you can rest easy knowing that a backup copy is available for days, months or years. Whether you've lost a file or an entire drive, Datto NAS gets everything you lost..FAST