NetApp Support & Maintenance Contracts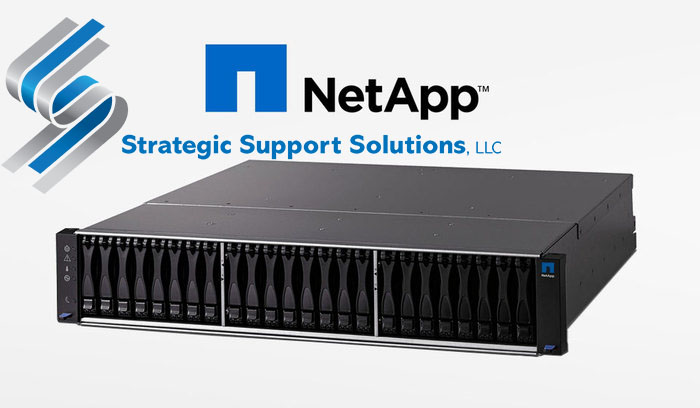 Strategic Support Solutions offers NetApp maintenance and support solutions that are custom tailored to your business.
Receive third party Netapp storage, server, & network maintenance and support far exceeding OEM at a fraction of the price.
Strategic Support Solutions is committed to extending the life of your NetApp storage device by providing you with industry-leading maintenance and support contracts after your equipment has reached the manufacturer end of life.
NetApp support and maintenance contracts from Strategic Support offer a much larger cost savings than OEM maintenance from NetApp direct. Our clients report savings of up to 70% by replacing their post warranty OEM service contract with an alternative service contract from Strategic Support Solutions. 
SAVE UP TO 70% ON NETAPP SUPPORT & MAINTENANCE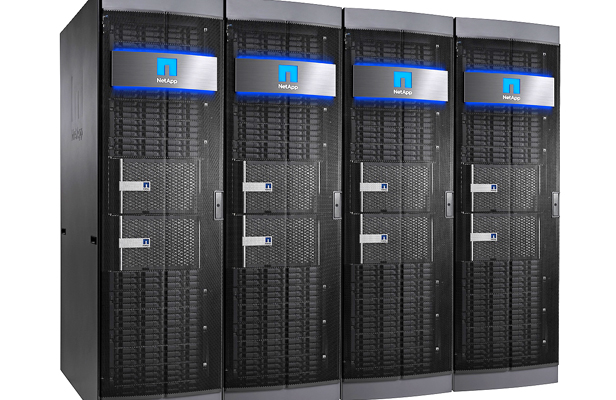 We support all NetApp devices. Here is a list of some of the most popular maintenance and support requests that we get:
NetApp FAS200

NetApp FAS2000

NetApp FAS3000

NetApp FAS6000

NetApp FAS900-NetStor

NetApp StorVault

NetApp V-Series

NetApp-IBM

N-Series
For More Information on how we provide you the best service possible, take a look at our industry partner for NetApp Support – ISC Group, LLC