Sun/Oracle Support & Maintenance Contracts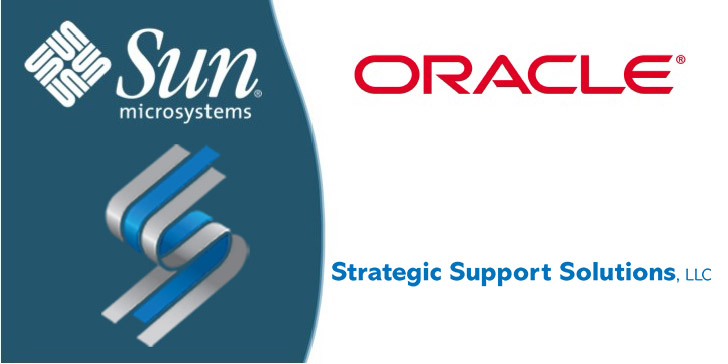 There is a better and more cost-effective service solution for your Oracle / Sun server maintenance and support.

Strategic Support Solutions ensures that your Sun/Oracle devices are up and running at a high-performance rate even after the end of service life is reached.

Strategic Support provides both warranty and post-warranty Sun/Oracle support for; SunFire (B, E, T & V) | SPARC | Rackmount x86-64 (X-Series) | SPARC64 (M-Series) |Solaris | Sun/Oracle Storage and more!

We take pride in providing your business with exceptional Oracle / Sun server maintenance. Strategic Support strives to make your daily operations easier with the peace of mind that your Sun – Oracle hardware is under support from Strategic Support.
Strategic Support Solutions custom tailors all our Sun/Oracle maintenance and support contracts to your needs, in order to keep both costs and downtime at a minimum.

SAVE UP TO 70% ON WORLD LEADING SUN/ORACLE SUPPORT & MAINTENANCE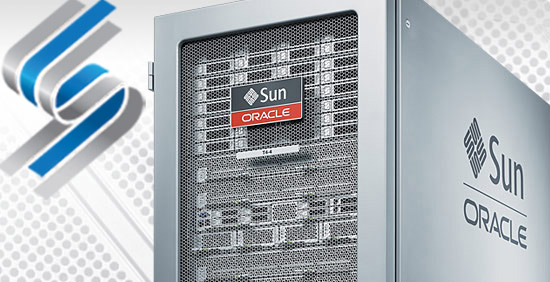 If you want to reduce downtime, delays, and costs, Strategic Support can help!
With Strategic Support, customer service, your data center maintenance needs, as well as your business objectives, are the three most important things for us when supporting a client.
We support the following Sun / Oracle devices:
| | |
| --- | --- |
| Sun/Oracle SPARCstorage | Sun/Oracle Sun Storage |
| Sun/Oracle StorEdge | Sun/Oracle StorageTek |
| Sun/Oracle UltraSPARC | Sun/Oracle Sun Fire V |
| Sun/Oracle SPARC Enterprise | Sun/Oracle Sun Fire UltraSPARC |