Disaster Recovery Solutions
Business Continuity & Disaster Recovery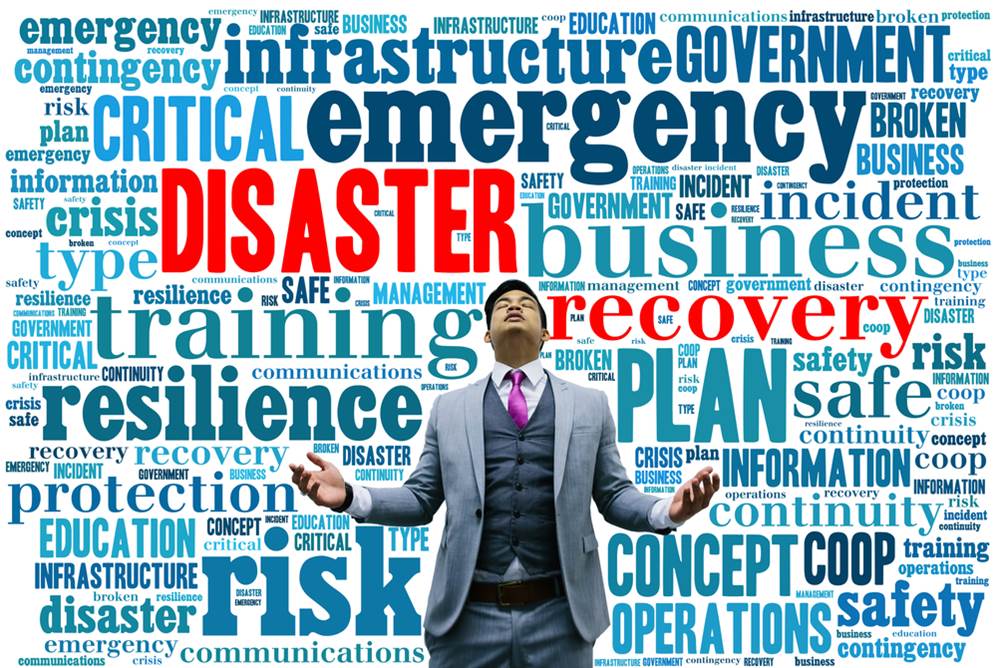 If catastrophe strikes, your business systems, and your data must remain safe and immediately available. This is the number one priority for being prepared for a catastrophic disaster.
Your business runs 365 days a year; your systems run 24/7 and your data is needed in real-time. To ensure that your business continuity is protected, you must take a proactive approach. This proactive approach is to ensure that everything is protected. This means all of your systems, data, and files are protected against all types of disasters.
Generally speaking, when it comes to catastrophic disasters there are 5 major types. 

Businesses with a contingency plan for disaster recovery, report increased savings, as well as improved system security. Having a disaster recovery plan can even lower insurance premiums.

Only a reported 6% of all businesses without a disaster recovery plan in place, survive a disaster.

The growing costs of data breaches and data loss is estimated to top $2.1 trillion by 2019 due to the increasing amount of data being digitized. It is known that the majority of these breaches of data will come from already existing infrastructures.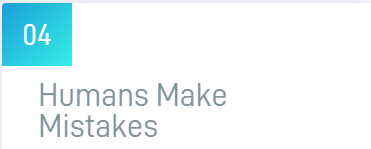 Over 80% of downtime, that causes your business to completely pause everything, is due to human error.

If an entire data center were to go down, the outage would cost approximately $8,851 per minute! This can cause huge losses in business and profits. A company would be looking at lost sales, lost data, and damaged equipment. It can even lead to legal and compliance liabilities. Not too mention the loss of customers and client relationships/reputation.
Why risk it?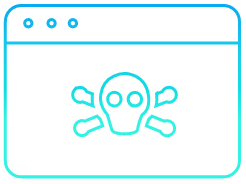 The 2016 Cyber Resilience Report found that 66% of all companies in 61 different countries, including the US, experienced at least 1 cyber attack in the last year. Caused primarily by phishing scams, social engineering, malware, spear phishing, DDoS attacks, and out-of-date software, providing back doors to your data.