You are about to be forced
to spend $40,000 you don't need to!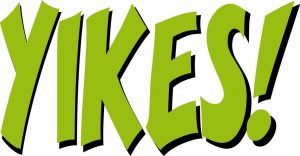 But wait… You have an alternative!

On June 30th, 2017 Quantum will stop registering all new or renewal maintenance on i2000 and i6000 tape libraries, with generation 1 pickers (grippers) Strategic Support Solutions is fighting back to offer you the same great OEM quality support, without having to drain your wallet.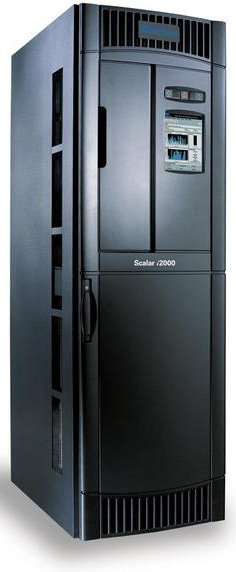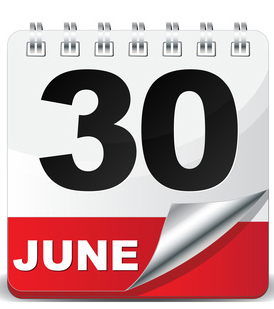 If you have a Quantum i2000 or a Quantum i6000 tape library, and the picker looks like this: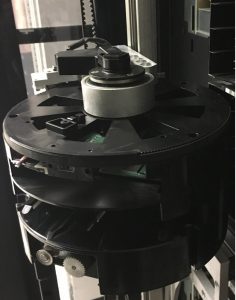 Are you about to spend $40,000 to upgrade to a gen 2 library and keep your Quantum maintenance contract? You don;t have to!
Here is what a gen 2 picker for the Quantum i2000 and i6000 looks like: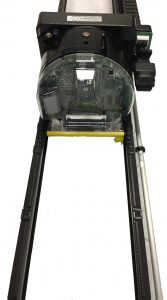 We don't discriminate against i2000/i6000 libraries with Gen1 picker assemblies! Contact us today for a quote for onsite maintenance. We will provide expert personalized onsite maintenance, at an excellent price, and we will still love you even if you still have a Gen1 picker!
Don't let Quantum dictate your upgrade needs.